Mobile Home Permits
In order to move or transfer the title to a mobile home located in Johnson County, a mobile home permit (State Form No. 7878) is required to be issued by the Johnson County Treasurer's Office.
Prior to issuing a mobile home permit, all taxes, penalties, judgements, and special assessments must be paid. This includes all delinquent tax and may include estimated taxes for the current year.
All taxes, penalties, etc. must be paid at the Treasurer's Office with certified funds, i.e. money order, cashier's check, or cash.
The original title for the mobile home must be presented to the Treasurer's Office when requesting a mobile home permit.
A receipt is required for any judgements that have been paid directly to A.F.C.S. Click Here
Additional information may be found on the State of Indiana website. Click Here
Contact Us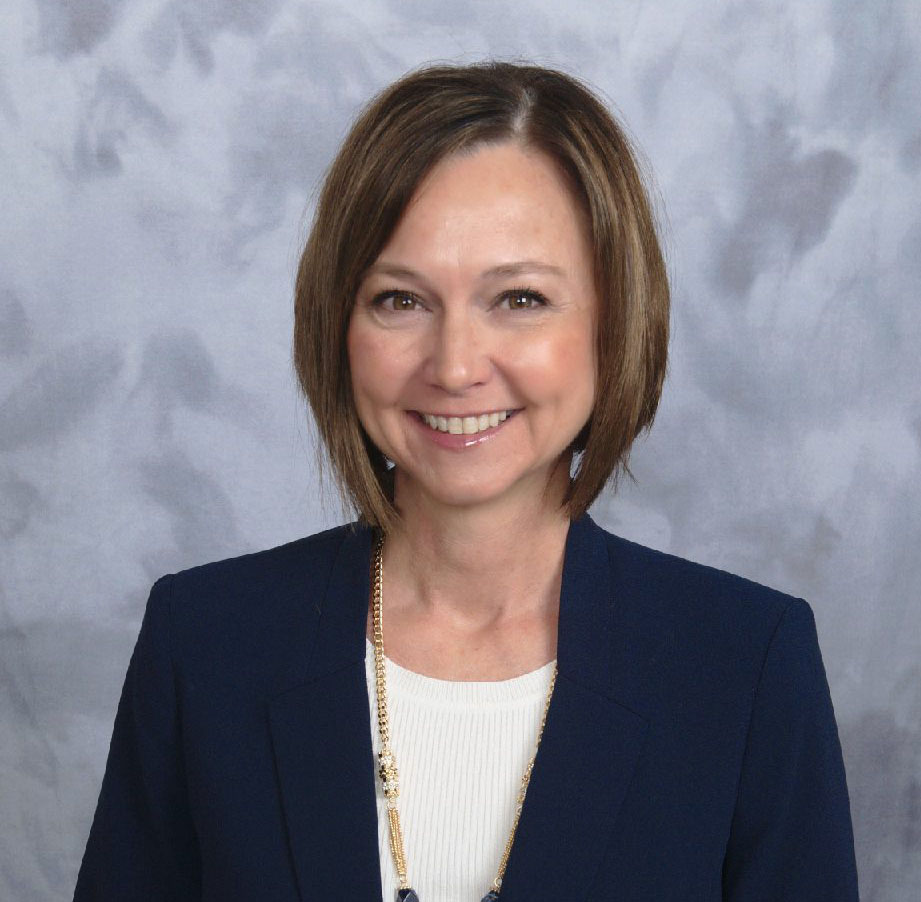 86 W Court St
Franklin, IN 46131
Phone: (317) 346-4330

Fax: (317) 736-3949

Hours:

Monday - Friday
8:00 am - 4:30 pm
More Information
Find content and services related to this page.