Staff Directory - Details
Michelle Cataldi
Administrative Assistant at Johnson County Museum of History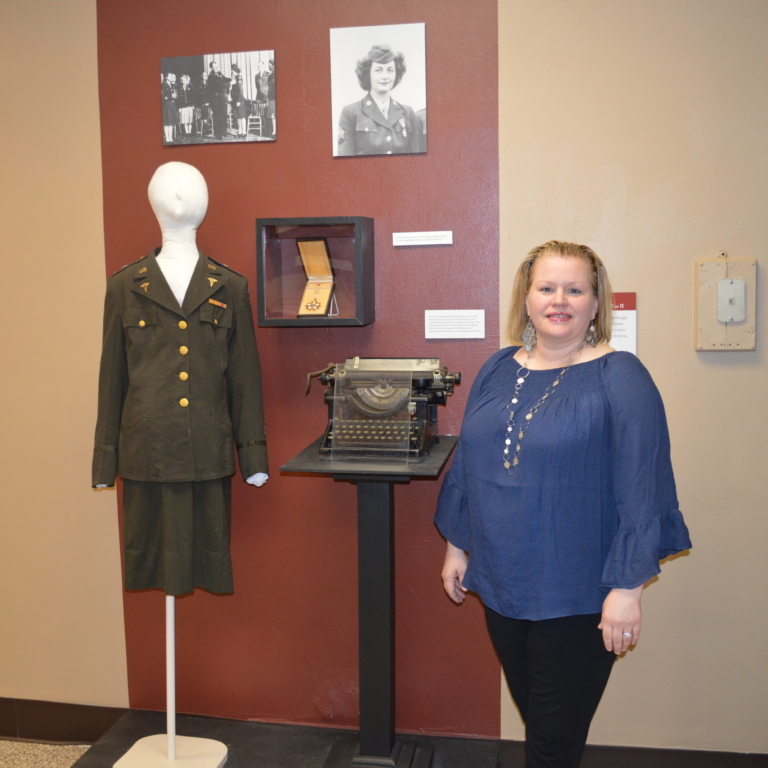 Physical Address


135 N Main St
Franklin, IN 46131
Primary Department:
Museum of History
Other Departments:
Education, Exhibits, Shop, About Us
Professional Profile
Michelle was born in Chicago, and raised in Hammond. She lived in Las Vegas, Nev. for nine years before relocating back to the Hoosier state after her husband, Joe, finished school and retired from the U.S. Navy.
She worked for the YMCA for several years in both Indiana and Nevada. Her passion is volunteering for the U.S. Military with both active duty military, their families and veterans. She volunteered for many years on Nellis Air Force Base and with the USO.
Her favorite hobbies/activities are spending time at the library, visiting museums, state parks and historical sites. As a lifelong history buff, working at the Johnson County Museum of History has been a dream job!